Primary Care Health Plan for Small Businesses
Employers have the flexibility to structure the preventive care plan to suit their business requirements and select plan amount, budget, and specific coverage, including PCP coverage for preventive care, diagnostic screening tests, flu shot, prescriptions.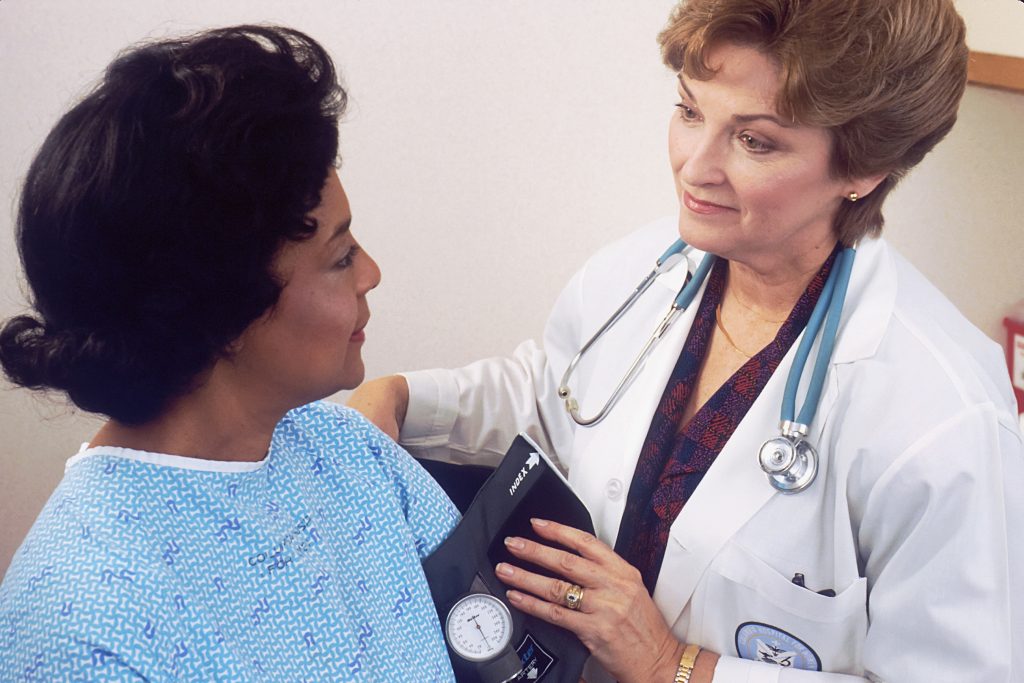 Members can book the appointments with their personal PCP for in person or telehealth visits for preventive care checkups or sick visits, including annual exam, chronic condition treatment follow-up, etc. 
Meaningful Health Plan : $650/Year
Offer short-term or annual primary care plan to fulltime, part-time, or seasonal workers for less than $0.50/hour payroll cost!
Short-term & Long-term Plans
Short term 3-Month Plan for $275, 6-Month Plan for $375 and Annual Plans for $650 are available for temporary or seasonal or fulltime workers.
No Restrictions for Employers or Employees
Any employer can enroll any employee in any plan at any time of the year without any restrictions and the coverage can begin immediately.
Continuity of Coverage for Employees
Employees will have the option to extend the terms and pay for the plans on their own after termination, thus helping them to maintain relationship with their doctor.
Tax Savings for Employers & Employees
Both employers and employees can benefit from tax savings by offering MyPhysicianPlan to employees enrolled in high deductible plans as well as the employees without group plan. All employees are eligible to enroll and receive tax benefits. Our enrollment experts can work with the employers to offer these affordable plans to reduce employee out of pocket costs and benefit from tax savings.
Download and complete the employer enrollment form.
After receiving your form, one of our representatives will contact you to answer any questions you may have and assist you in completing the enrollment process.