QUALITY HEALTHCARE FOR ALL
Uninsured Gig Workers, Part Timers, Visitors, Immigrants,  Unemployed, Small Businesses

If you do not qualify for or afford traditional health insurance, get primary care coverage through MyPhysicianPlan.
 Sign-Up

Monthly - $65*
Auto Renewal
Self-Manage
Small Copay
Coverage
PCP – Unlimted Dr Visits
Diagnostic Lab Tests
Prescription Medications
Self-Pay
Self-enroll Anytime
Anyone can join
Cancel Anytime
Businesses
No Registration
Self-Manage Members
Manage Cost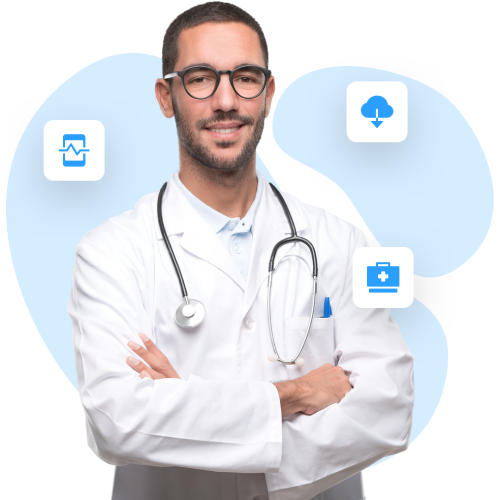 Welcome to MyPhysicianPlan
What we are solving?
Primary care is a basic necessity for all people. MyPhysicianPlan enables people without insurance to receive the same primary care services as insured population.
How does it work?
Any individual or a family can self-enroll for the plan at any time. Everyone, including visitors are eligible to self-enroll with no prescreening. Self-manage the plan and cancel anytime.
How does it compare with health insurance plans?
People with health insurance mostly use primary care physician (PCP) to manage their health. MyPhysicianPlan offers the same primary care coverage, including PCP, labs, and prescriptions.
How does it differ from traditional health Insurance?
Health insurance plans cover primary care and hospital/specialists, if required, after meeting the yearly deductible. MyPhysicianPlan is not insurance. MyPhysicianPlan covers primary care and has no deductibles.
How does it benefit businesses?
Businesses have the flexibility to enroll and offer the plan to any worker at any time, irrespective of their work or immigration status, thus offering basic health care coverage to uninsured workers.
Comprehensive Primary Care Services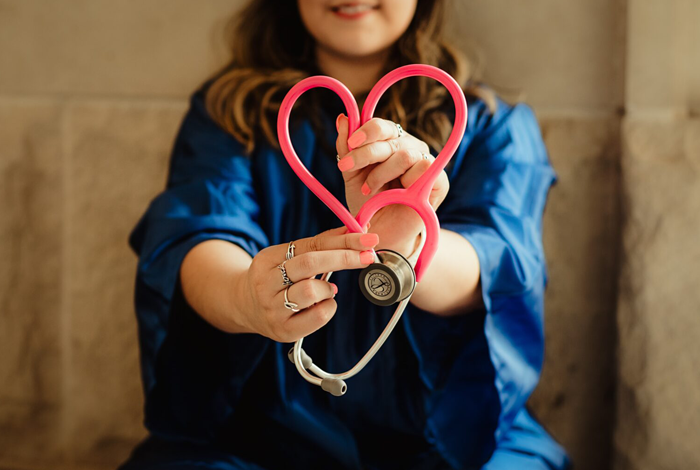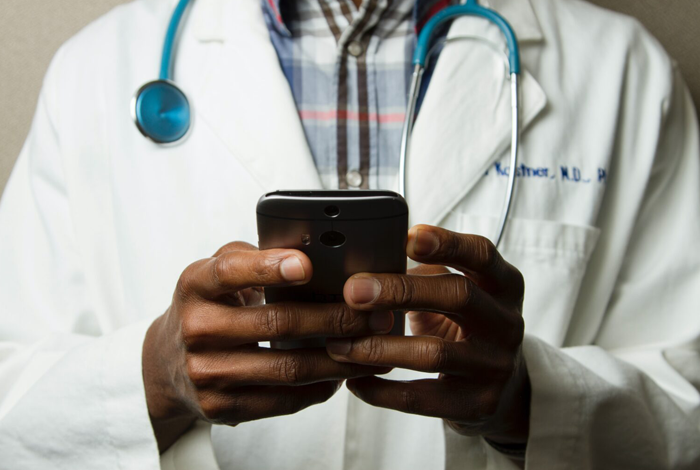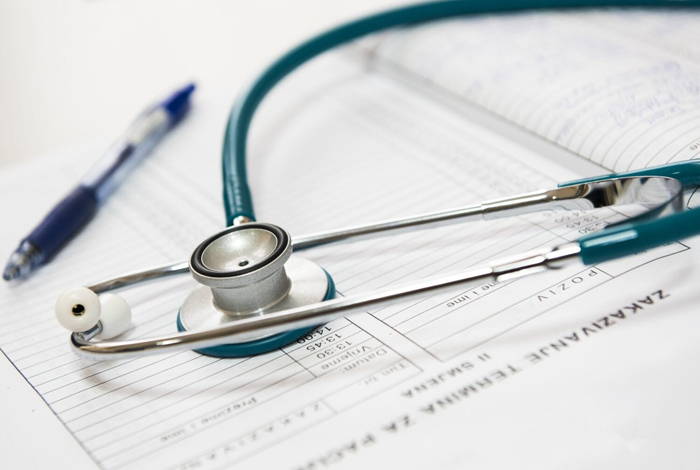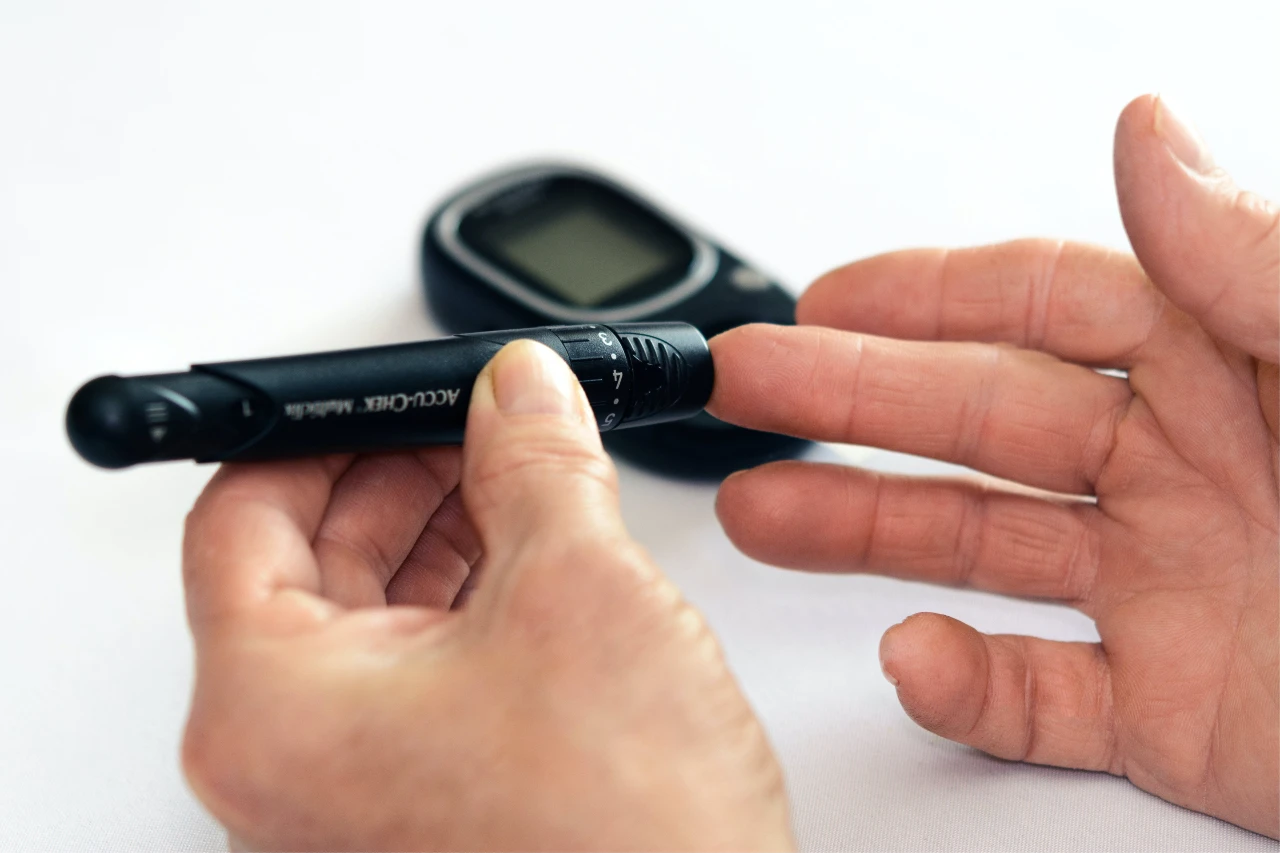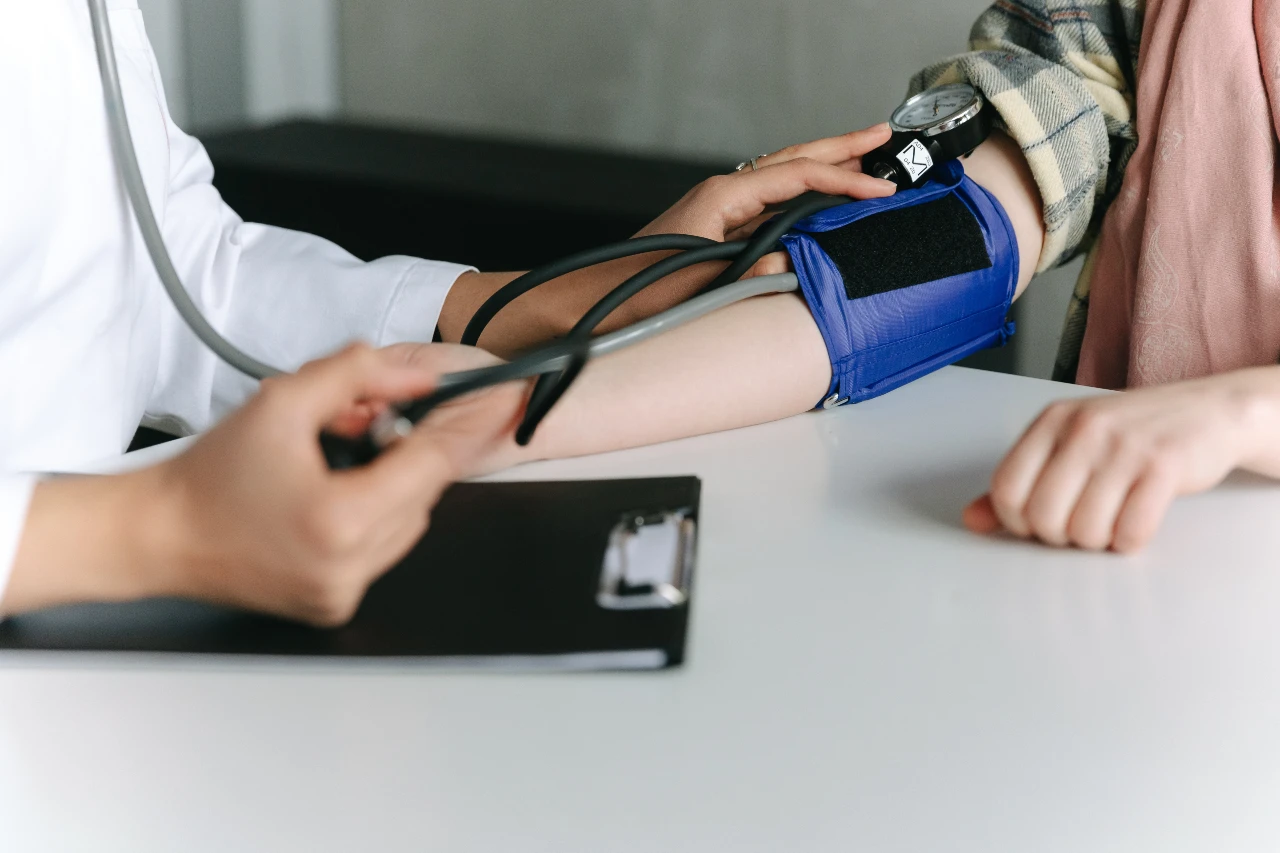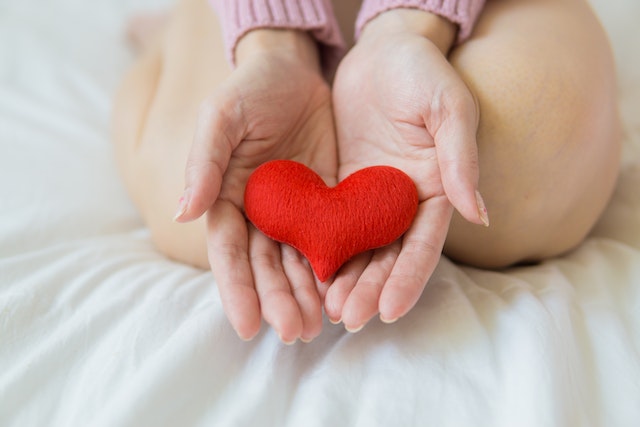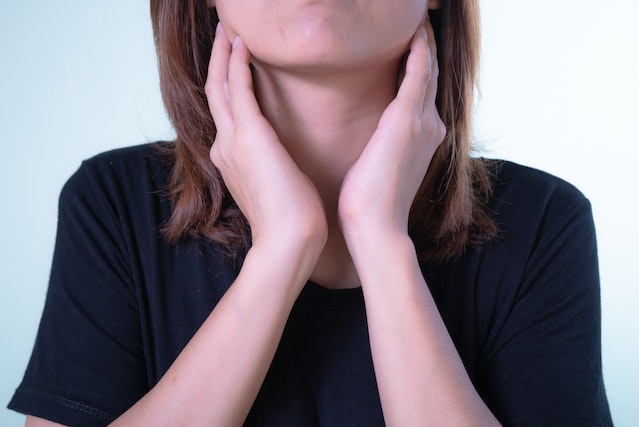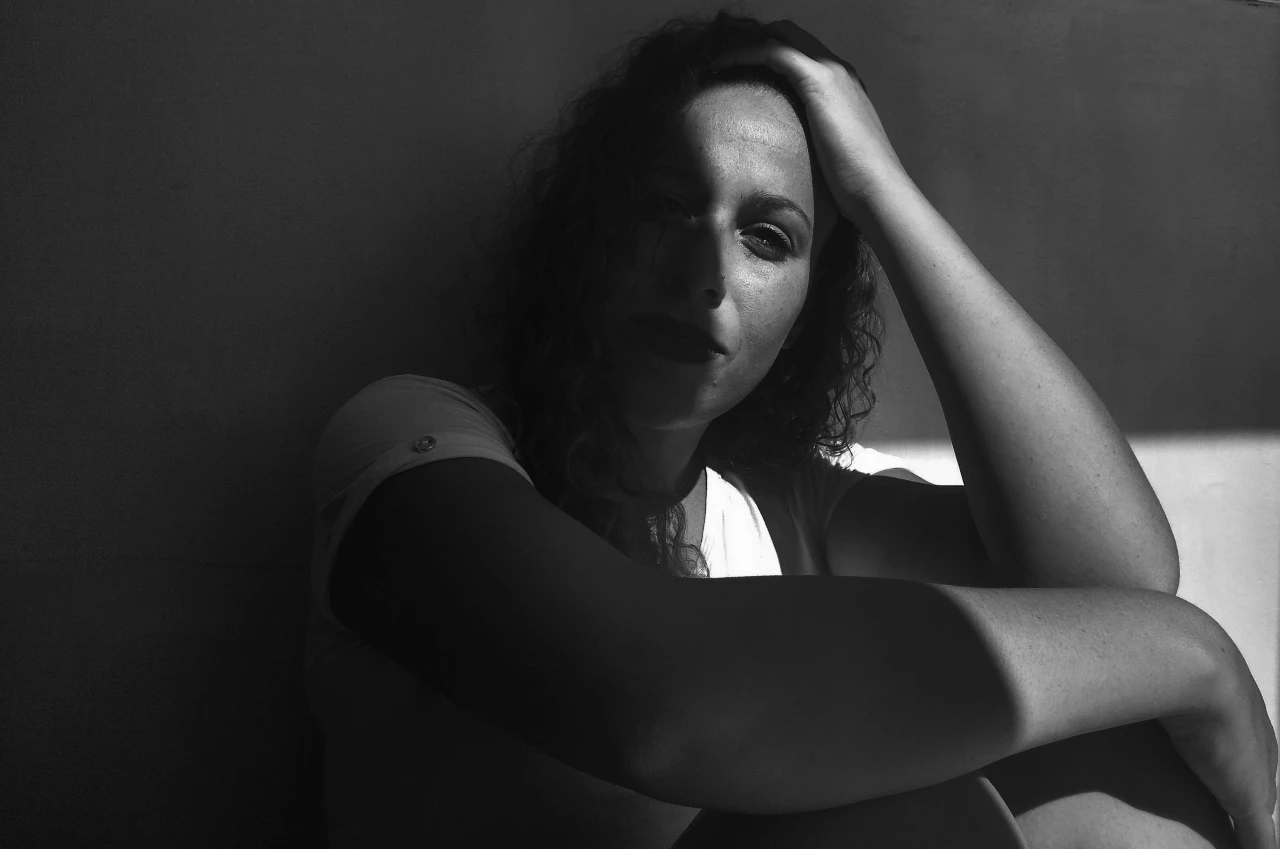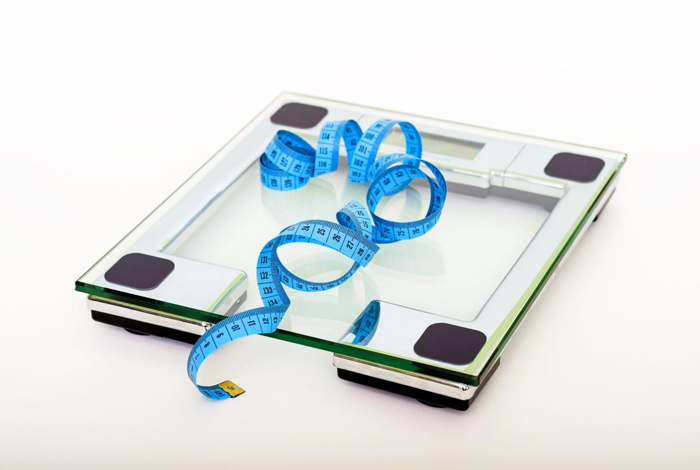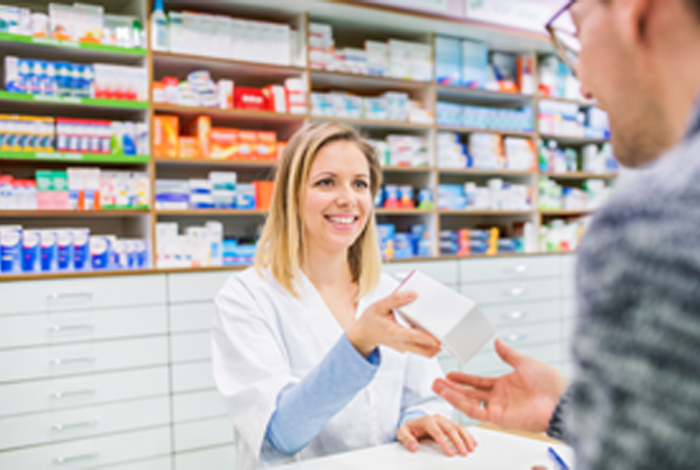 Who Can Join?
 Anyone can join without any restrictions.
Gig workers/freelancers needing primary care coverage
Businesses without health insurance
Organizations seeking affordable healthcare coverage for uninsured workers
International visitors seeking physician oversight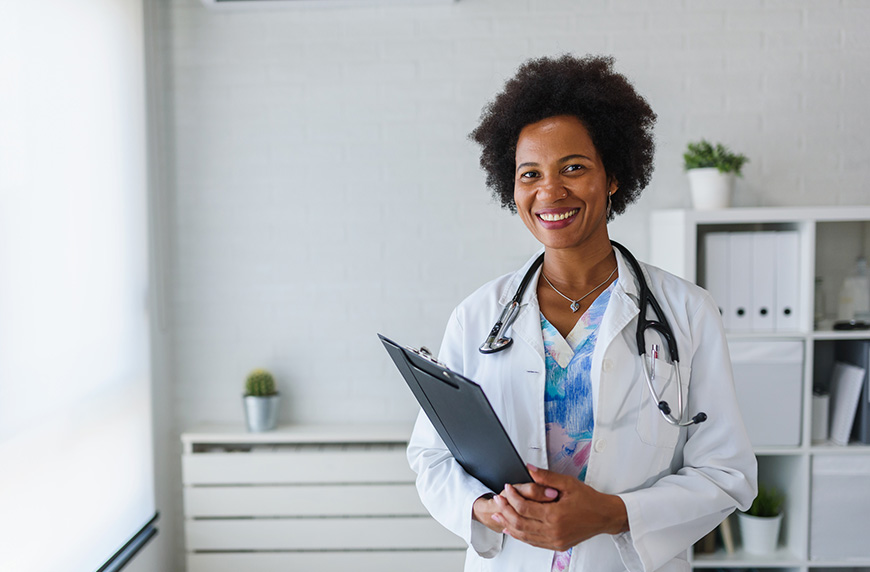 Primary Care Coverage Benefits 
Discover the 4C's of High Quality Primary Care to achieve optimal health and realize cost-savings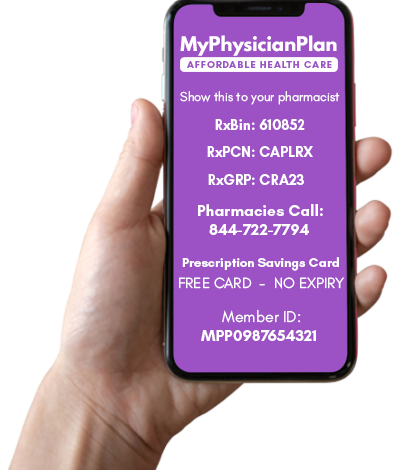 Contact - Reach out to your Primary Care Provider as the first point of contact, including before visiting the Emergency Room if feasible
Continuity - Reach out Primary Care Provider for ongoing and longitudinal care, and maintaining a trusting relationship over time
Comprehensive - Rely on PCP for addressing the physical, mental, social and environmental needs
Coordination - Utilize PCP for referrals and coordination of care with different settings and stakeholders
Get in
TOUCH
From meaningful coverage to significant savings, your healthcare is simplified using modern technology.
Submit your request. We will get back to you soon.