Businesses
Offer MyPhysicianPlan to uninsured workers, including full-time, part-time, or seasonal workers and provide basic primary care coverage that everyone needs.
MyPhysicianPlan is not insurance. Any business can signup and pay for any worker. No documentation or eligibility requirements. Sign up any time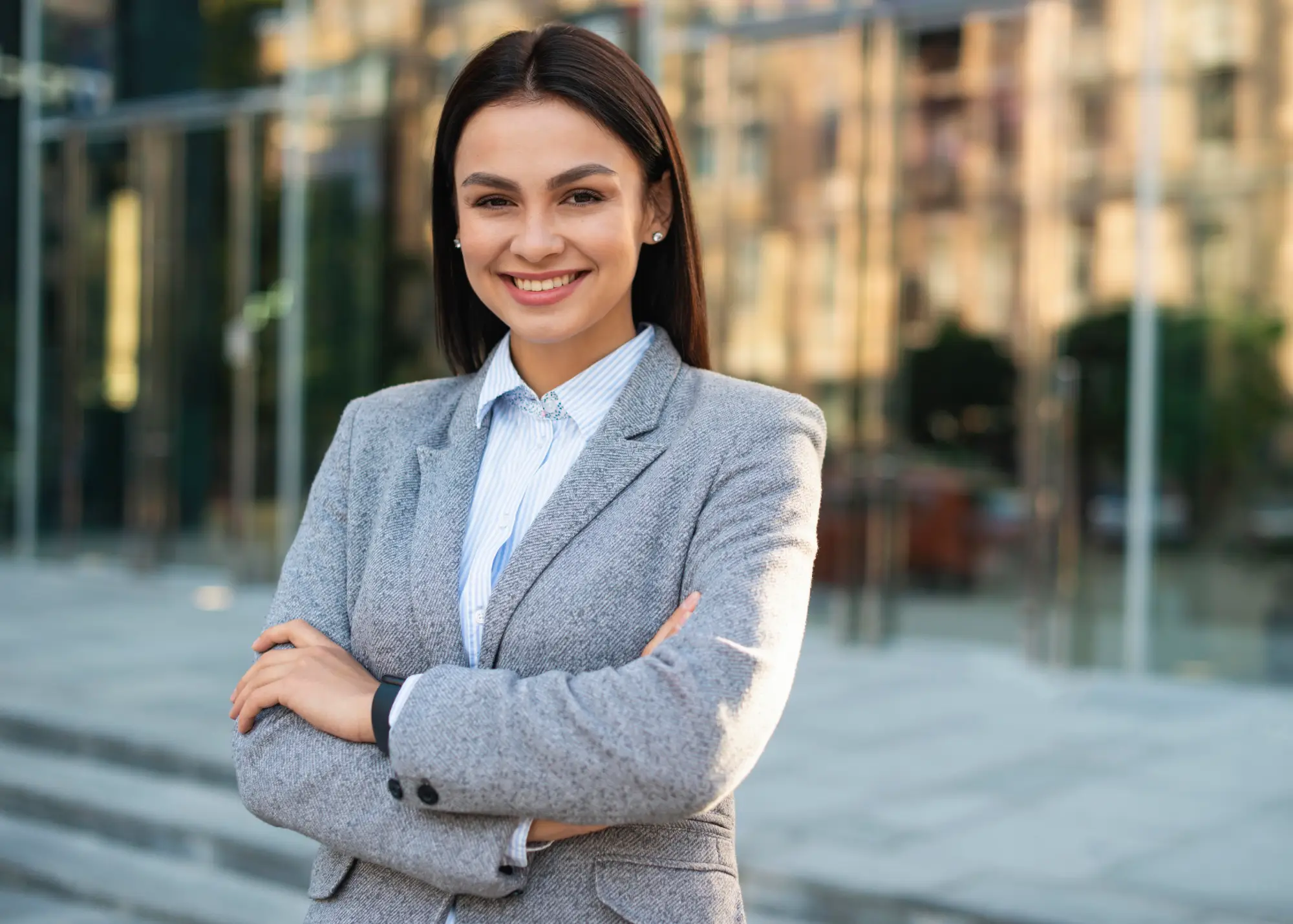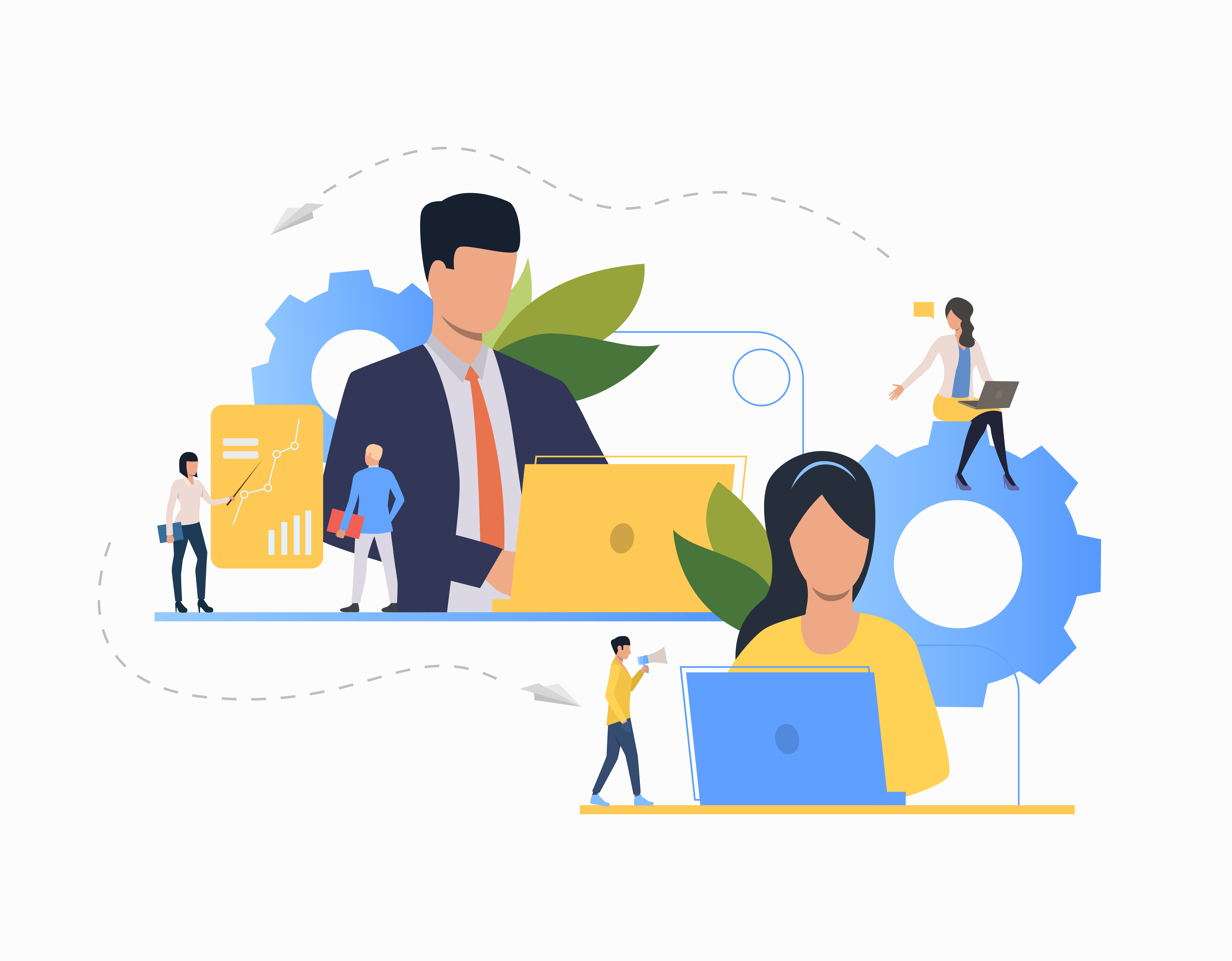 Why should any businesses sign up for MyPhysicianPlan?
It costs around $65 per month to offer this great health benefit to any worker at any time irrespective of their employment status. There is no waiting period to sign up or offer the plan.
Are there any restrictions in offering this plan to workers?
There are no restrictions at all. Businesses can simply add worker details and the start date to offer the plan. Also, businesses can stop or cancel the monthly renewal plan at any time.
Who can sign up for MyPhysicianPlan?
Any businesses of any size can sign up and offer MyPhysicianPlan to any worker at any time, including part-time, fulltime, or seasonal workers.
What's covered as part of the plan?
Workers can choose a dedicated board-certified primary care physician (PCP) and visit the doctor anytime they have a health issue or for preventive care without any limitations or restrictions.
Are there any deductibles or out of pocket costs for the members?
There are no deductibles. Members only pay a small copay for their doctor consults and only fifteen percent of the charges for the lab tests and pay less than twenty dollars for most medications.
Businesses Enrollment
Please use the form below to submit your details.
7135 Minstrel Way Suite 204-M4 Columbia, Maryland, 21045