Self-Pay Members
Self-enroll for a monthly plan at any time and select your preferred PCP.
Anyone can enroll without restrictions and discontinue the monthly plan at any time.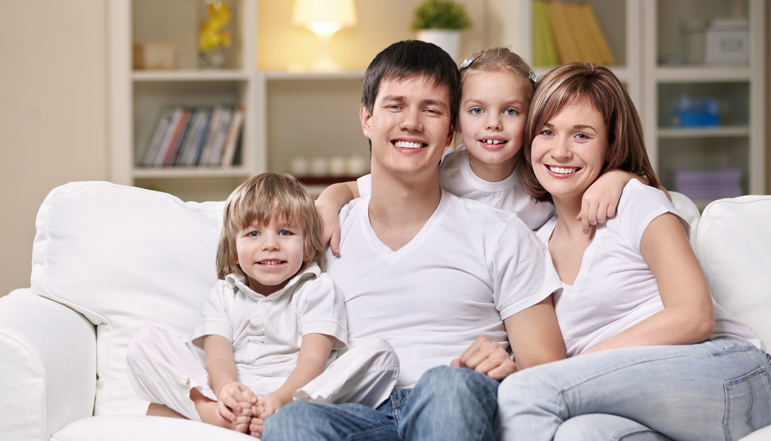 Login
Active Members Sign In Here
Free Rx CARD
Sign Up and Download Personal Rx Savings Card
Doctor Profiles
Check Sample Doctor Profiles
Self-Enroll
Anyone can self-enroll in these plans same day without any restrictions or eligibility requirements and choose a preferred PCP to manage your healthcare needs.
Flexible Term
Discontinue the monthly renewal plan at any time.
Low Out of Pocket Costs
Pay lower out of pocket costs for blood tests and prescriptions. 
Telehealth
If you are traveling or unable to visit the doctor you can book telehealth appointments and receive treatment or prescriptions remotely.
Emergency
In case of an emergency, doctors can coordinate the care with the ER physician and provide your health history and share medical records for better diagnosis and treatment.
Continuity of Coverage
Continue coverage in the event you change jobs. Even if you enroll with a health insurance plan, most of the providers participate in all major insurance plans.
Who Can Join?
Join today!
Gig Workers
If you are working on your own you can self-enroll for any of the available plans and start coverage immediately. If you work for a company, you can self-pay and seek reimbursement from your company or the company can enroll and add the employees.
Part-time or seasonal workers
There is no requirement for a full-time job to enroll for short-term or long-term plans. You can enroll for a plan term that best suits your needs. Employers may also pay for part-time and seasonal workers.
International Visitors
Monthly Auto Renewal Plan: $65*/Month. Discontinue at any time.
Undocumented Workers
Anyone can sign up for the plans as there is no requirement for immigration or residency status. You can pay for the plans by card or cash. Our goal is to make the plans accessible to all people irrespective of their legal status.
Serving Northeast – NJ, MD, PA, VA
What Members are Saying?
MyPhysicianPlan is patient friendly
Our physician is very good and patient oriented
MyPhysicianPlan was immensely helpful to our family
Get in
TOUCH
From meaningful coverage to significant savings, your healthcare is simplified using modern technology.
Submit your request. We will get back to you soon.