Annual - $55*/month
1 Month – $125*
3 Months – $275*
6 Months – $375*
Self-enroll
Budget-friendly
No Restrictions
Same Day Activation
Dedicated Physician
Unlimited Visits
On-site & Telehealth
After-hours Access
Healthcare Savings
Avoid ER Visits
Lab Tests Savings
Prescription Savings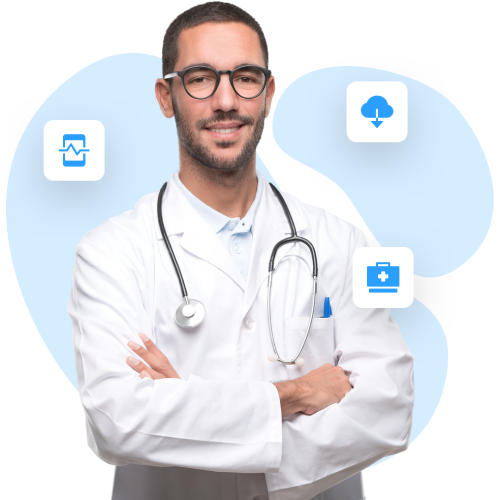 Welcome to MyPhysicianPlan
Members: Welcome to MyPhysicianPlan! As a trusted marketplace, we connect physicians and patients with sensible healthcare plans. Our platform offers a simplified pathway for individuals seeking medical services from a Primary Care Physician (PCP) to effectively manage their health. With no restrictions or eligibility requirements, anyone can enroll in their preferred plan at any time.
Employers: Small businesses or employers without health insurance coverage can offer primary care coverage to their employees for any duration. Our members enjoy significant healthcare savings and access to a personal PCP, just like insured patients, to meet all their healthcare needs.
Providers: Providers benefit from our streamlined process for managing self-pay patients, eliminating billing overhead and eligibility checks, while receiving same-day payments and serving more patients. Join us today to experience the convenience and efficiency of MyPhysicianPlan!
Comprehensive Primary Care Services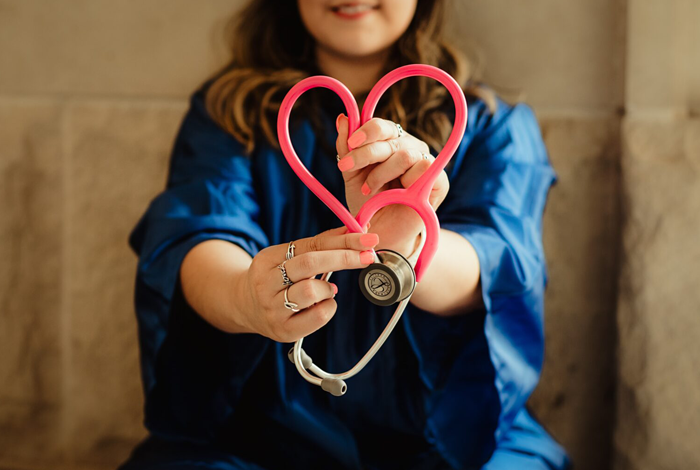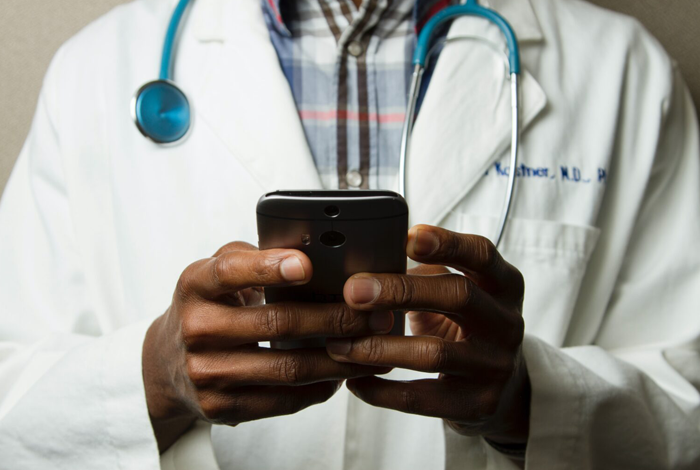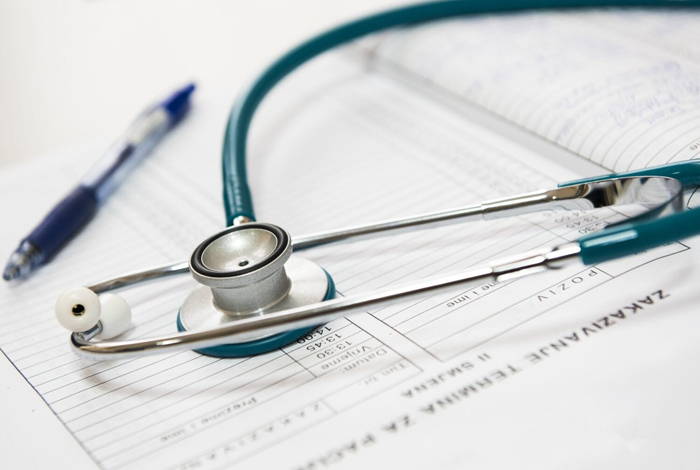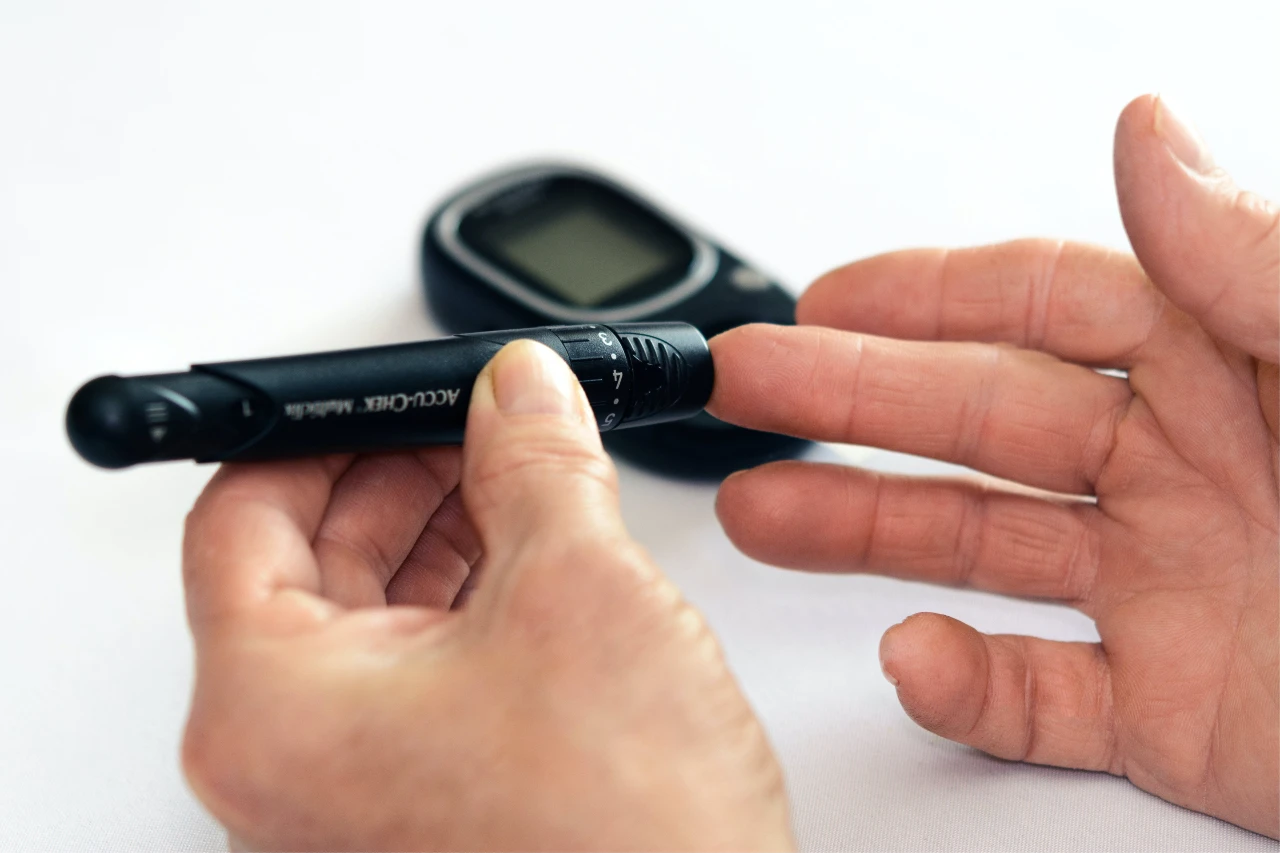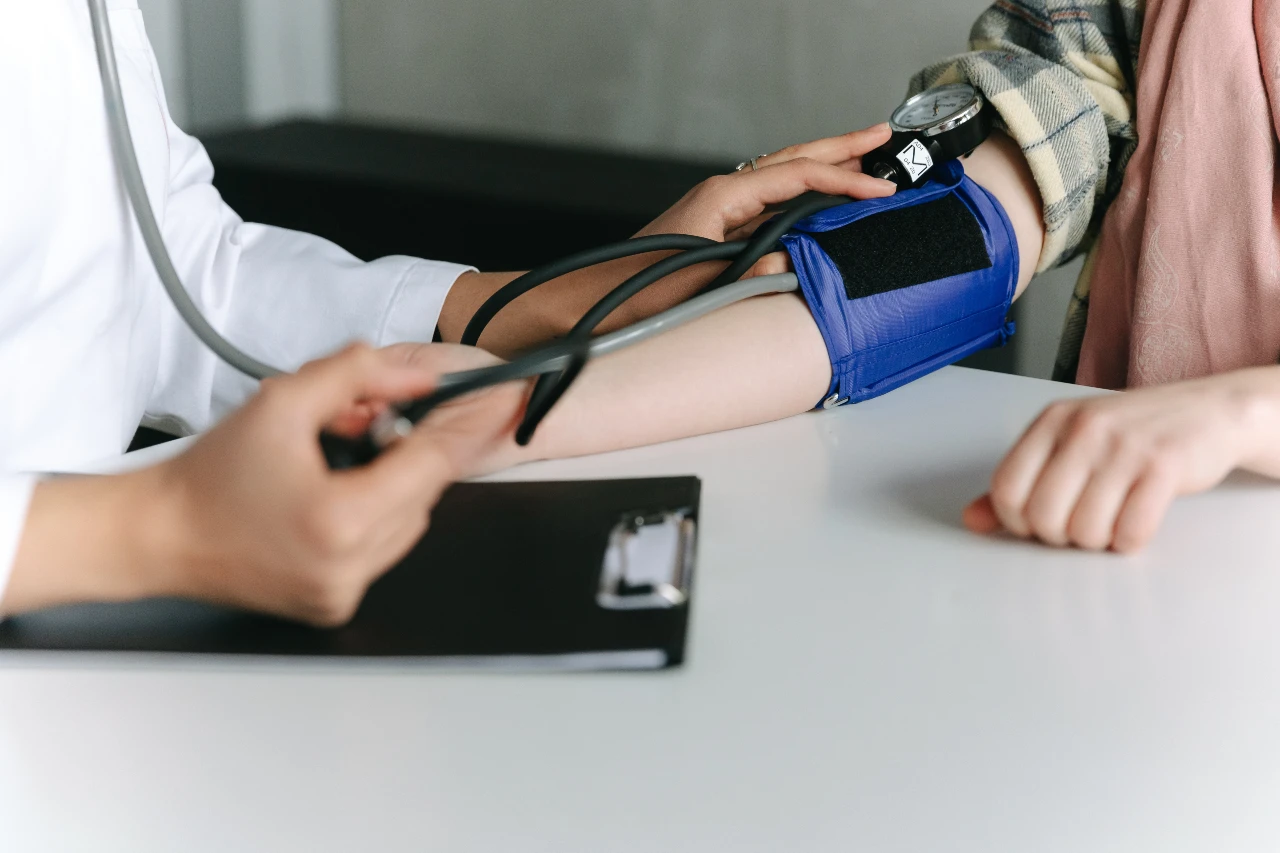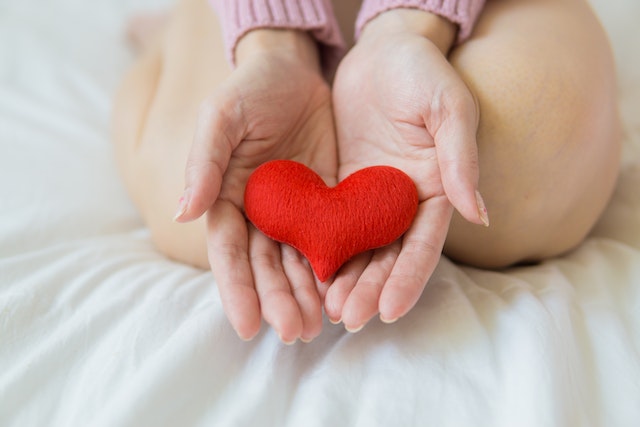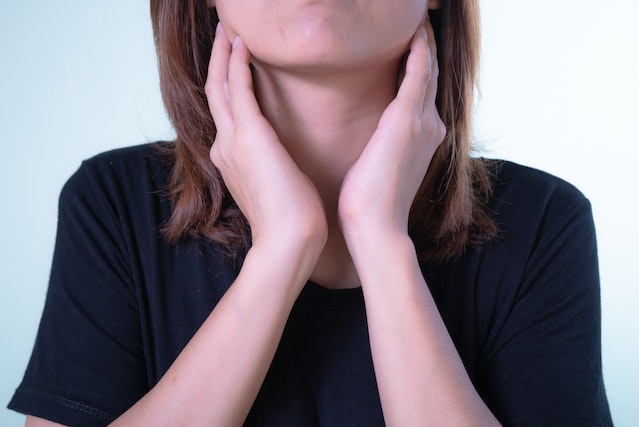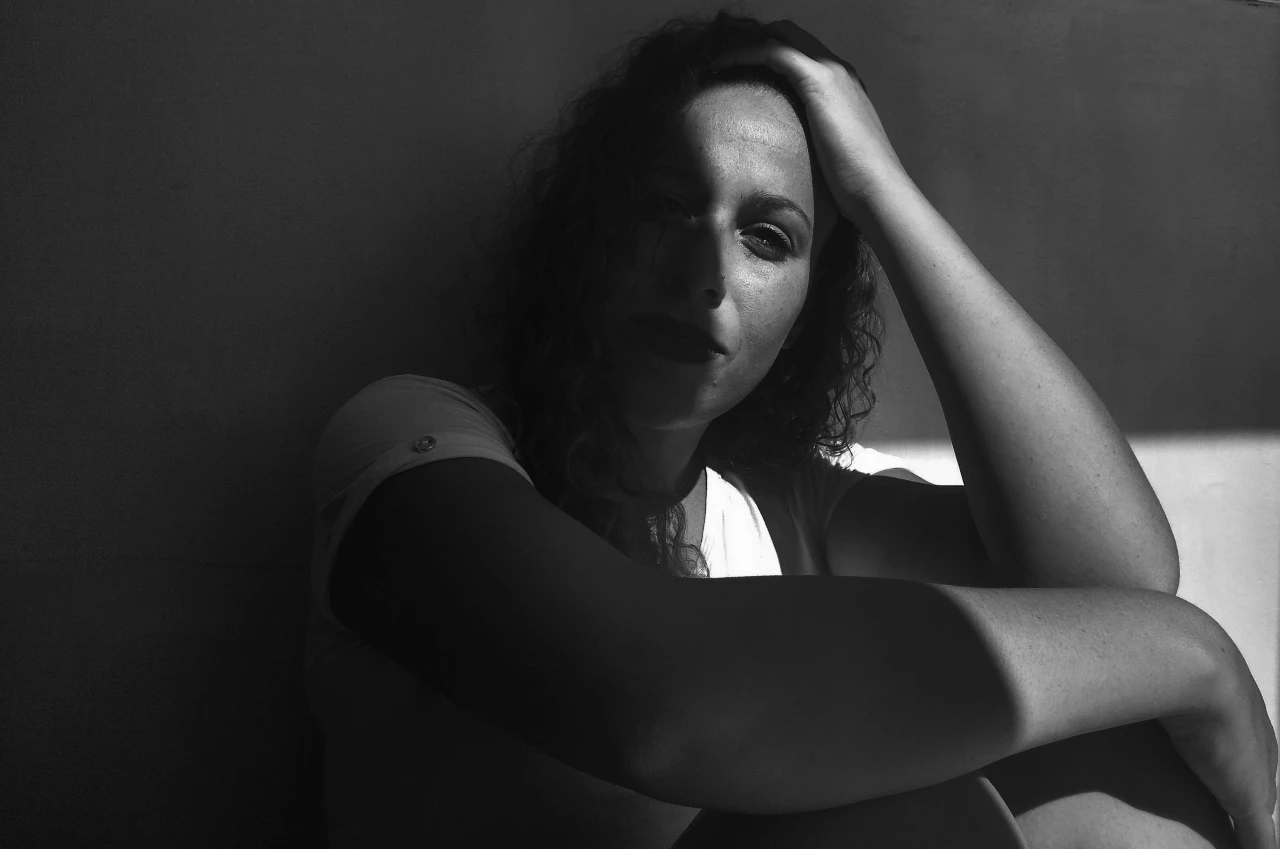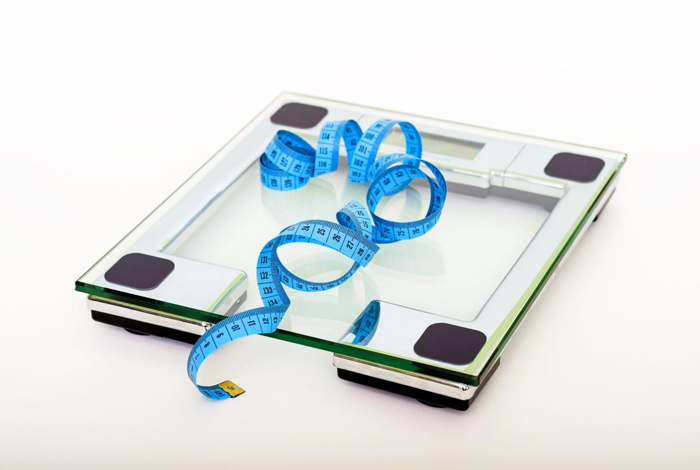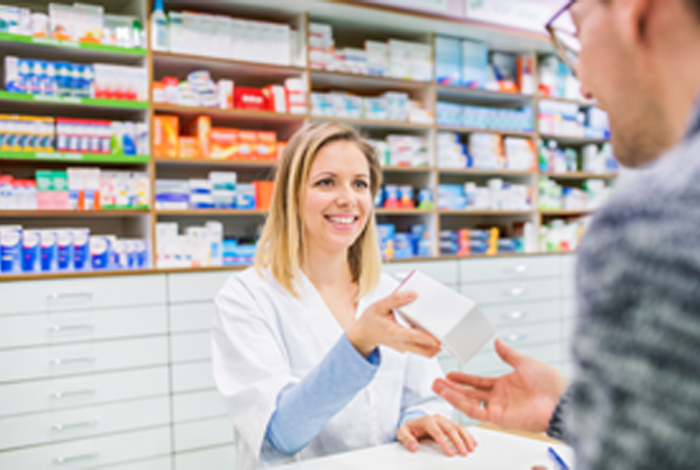 Who Can Join?
Anyone can join without any restrictions.
.
Gig workers/freelancers needing primary care coverage
Businesses without health coverage for staff
Organizations seeking affordable plans for unenrolled employees
International visitors seeking physician oversight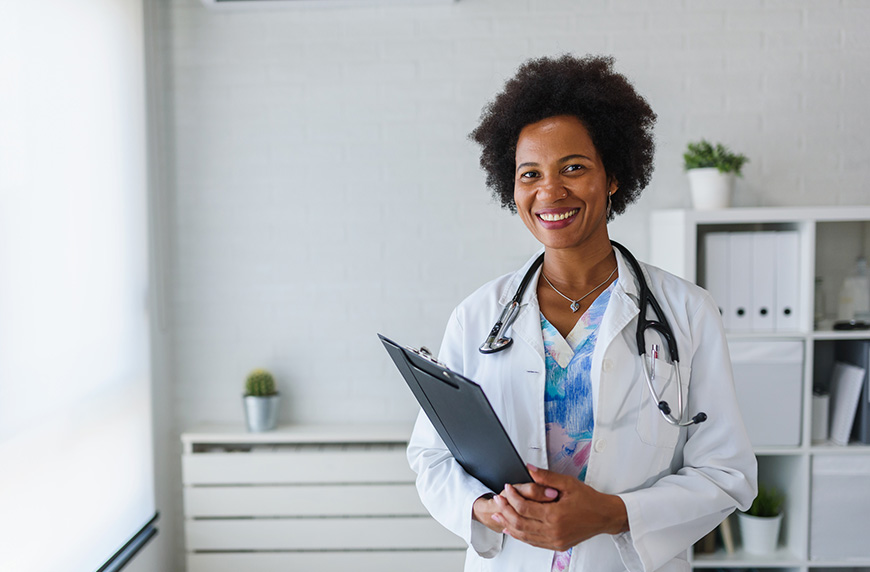 Primary Care Coverage Benefits 
Discover the 4C's of High Quality Primary Care to achieve optimal health and realize cost-savings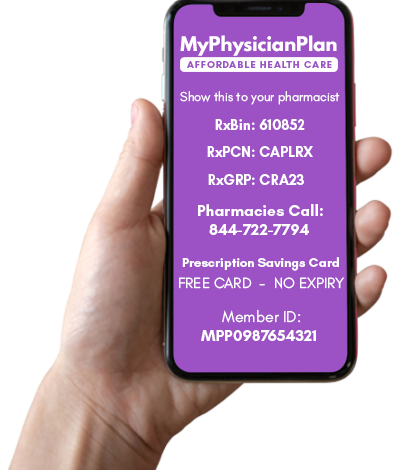 Contact - Reach out to your Primary Care Provider as the first point of contact, including before visiting the Emergency Room if feasible
Continuity - Reach out Primary Care Provider for ongoing and longitudinal care, and maintaining a trusting relationship over time
Comprehensive - Rely on PCP for addressing the physical, mental, social and environmental needs
Coordination - Utilize PCP for referrals and coordination of care with different settings and stakeholders
Highly Rated Physicians
Primary care plans and services are offered by highly rated local doctors who are board certified. 
Serving Northeast – NJ, MD, PA, VA
What Members are Saying?
MyPhysicianPlan is patient friendly
Our physician is very good and patient oriented
MyPhysicianPlan was immensely helpful to our family
Join MyPhysicianPlan (MPP), an innovative direct primary care plan serving gig workers and small businesses in the northeast region
(New Jersey, Pennsylvania, Maryland, and Virginia)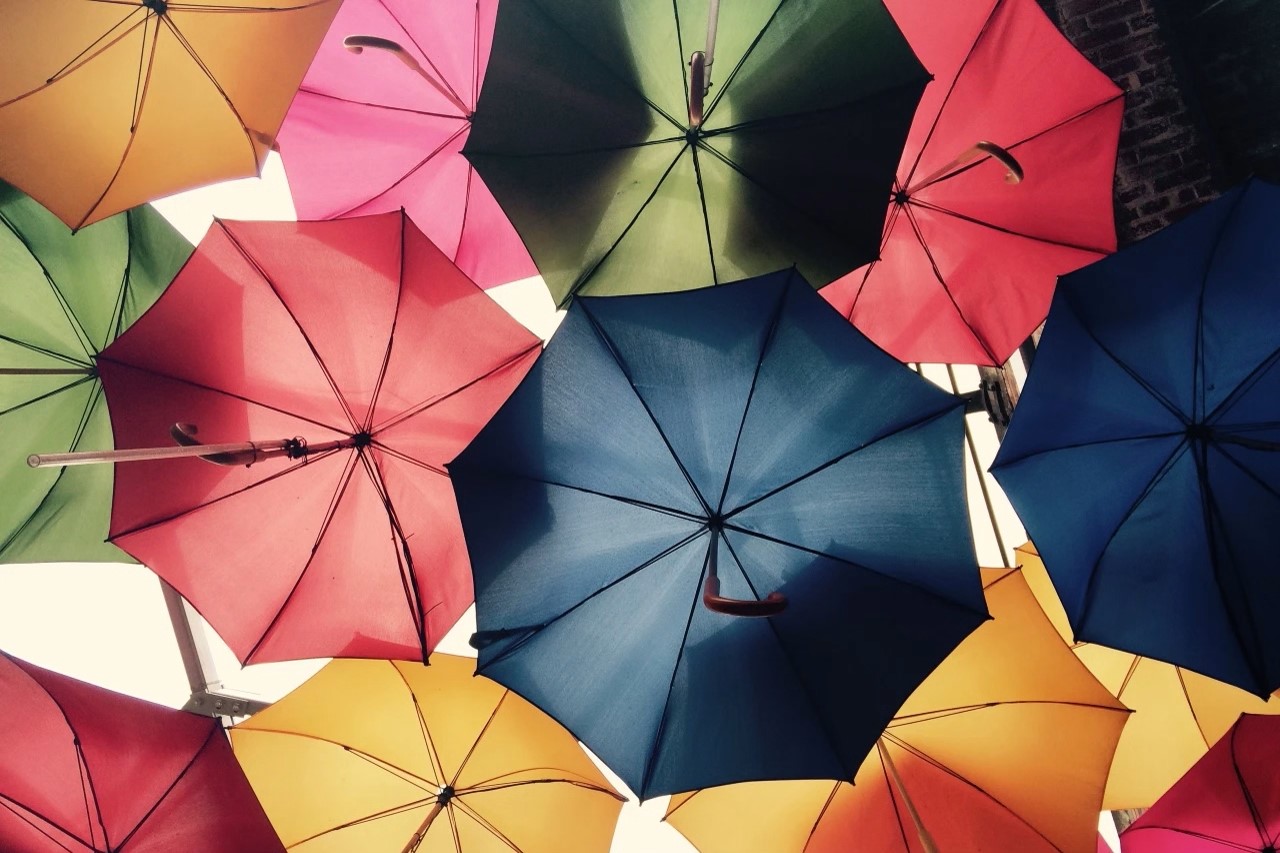 Custom provider plans & fees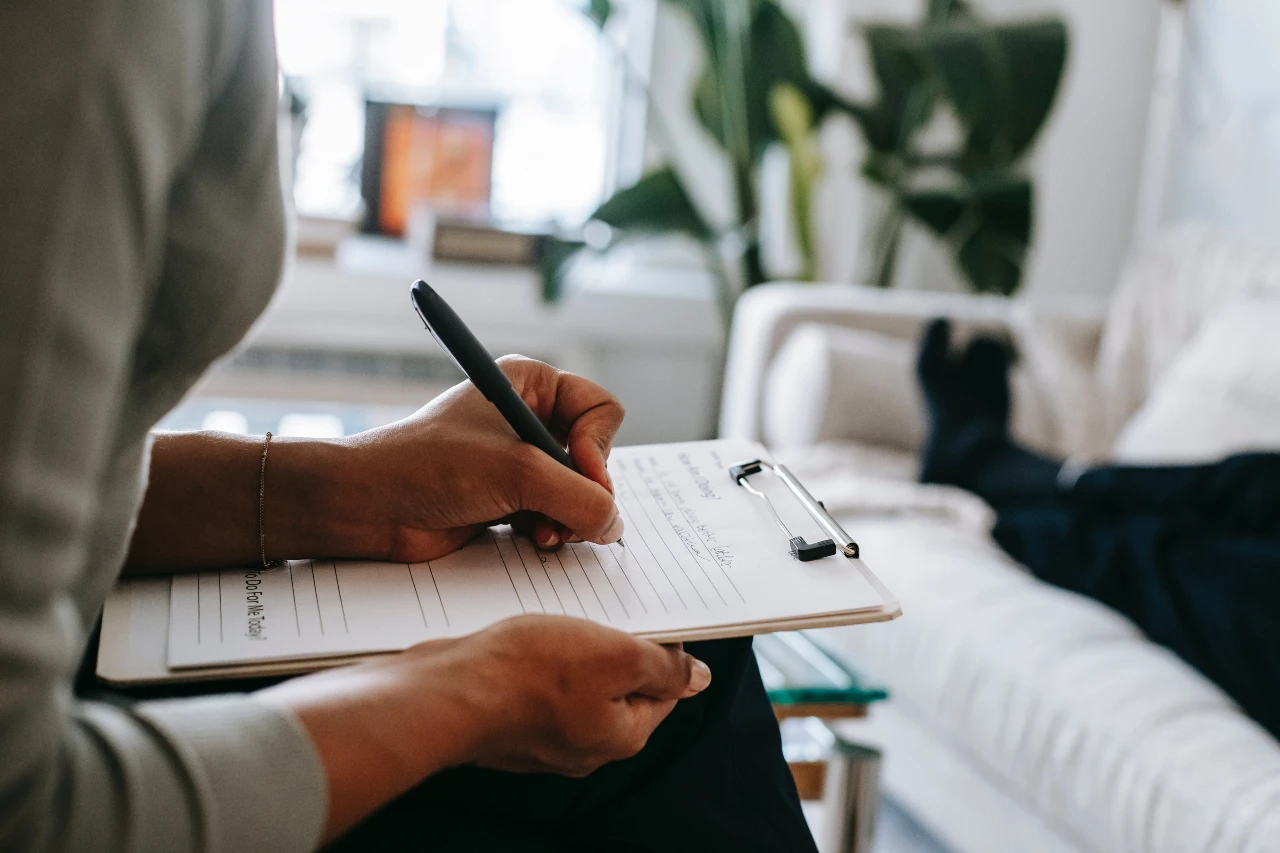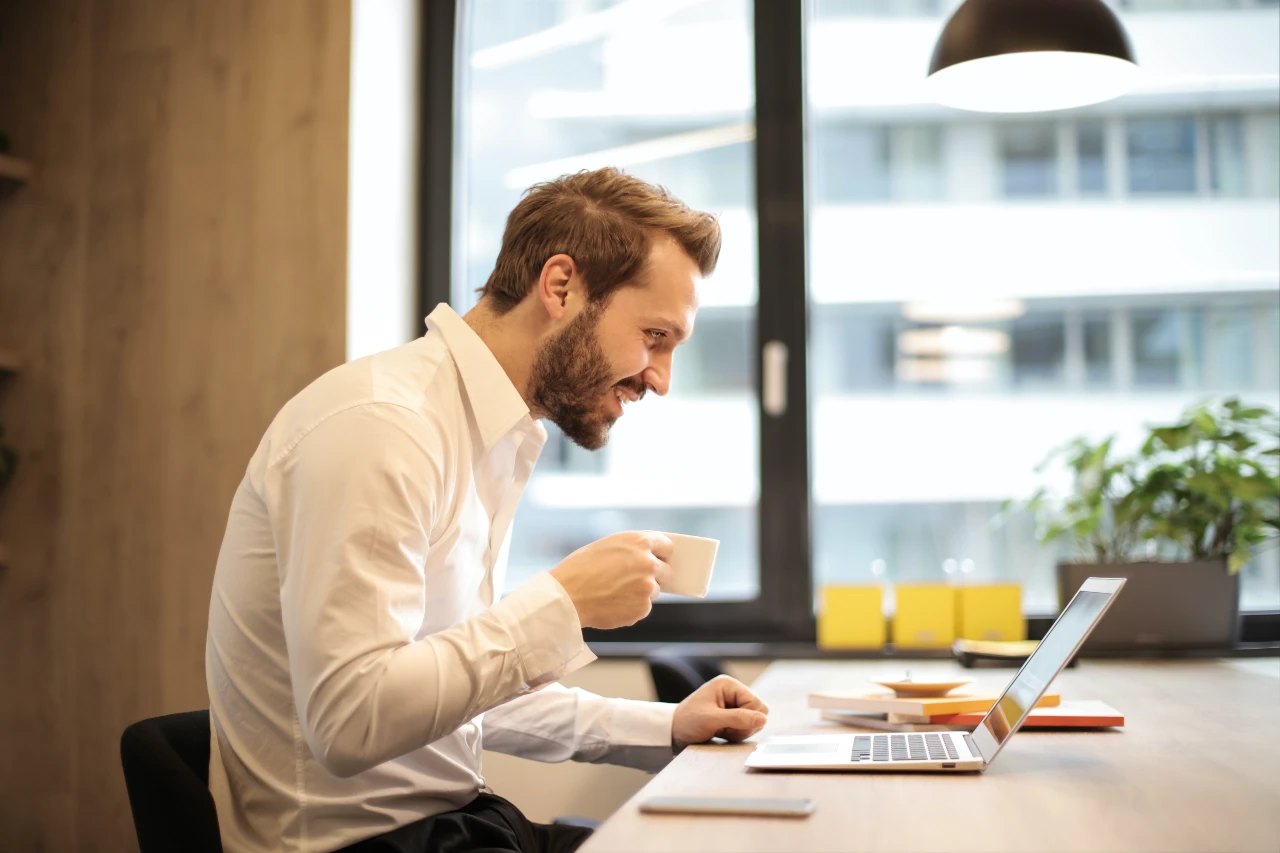 Automated same day payment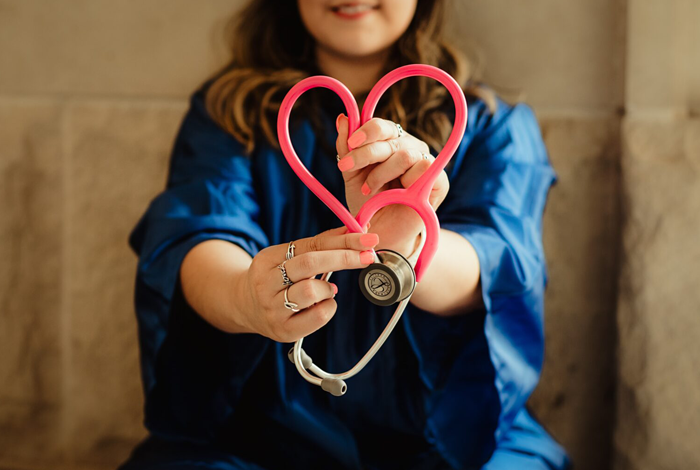 Streamline self-pay patient care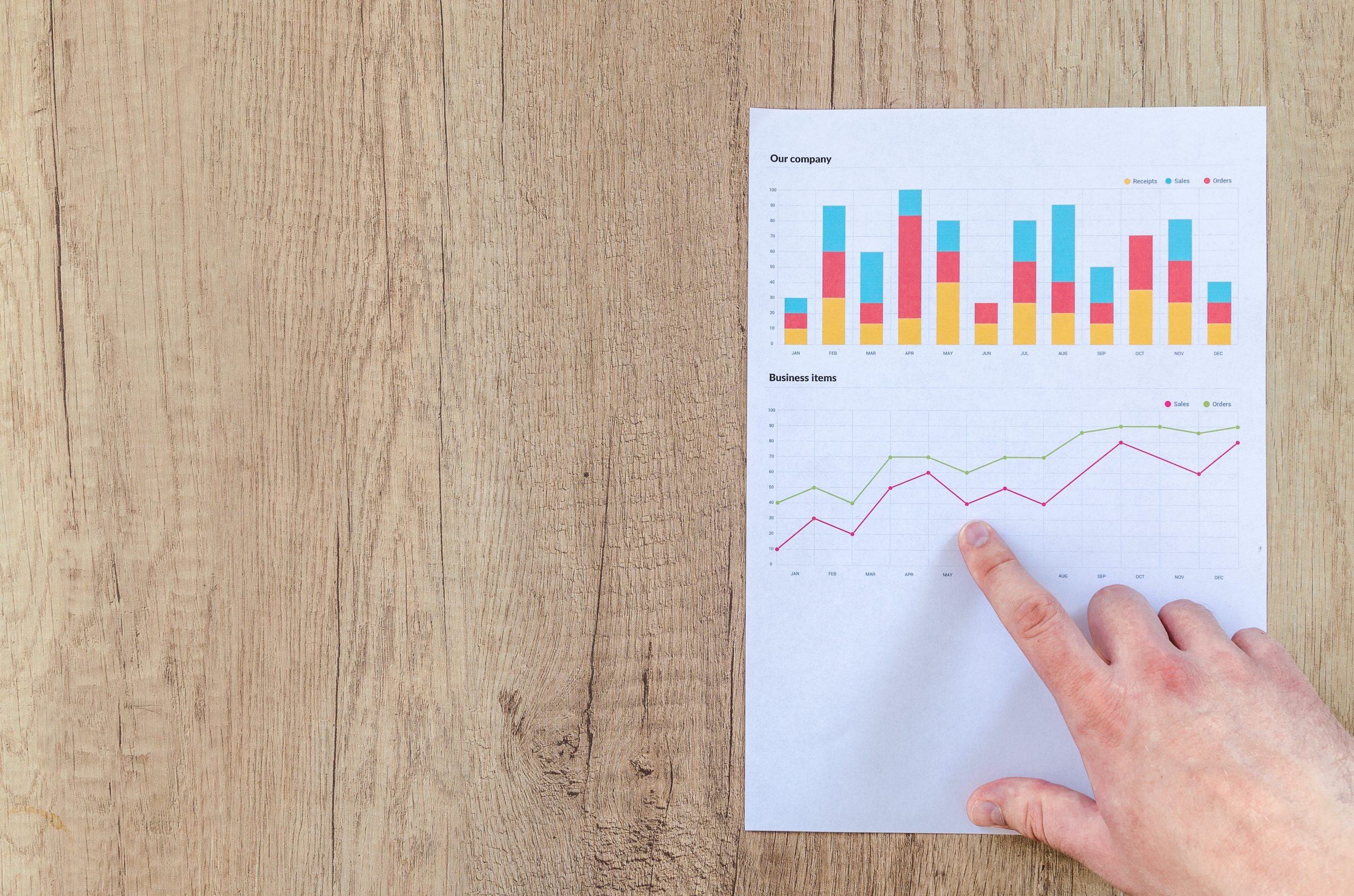 Improve online exposure & rating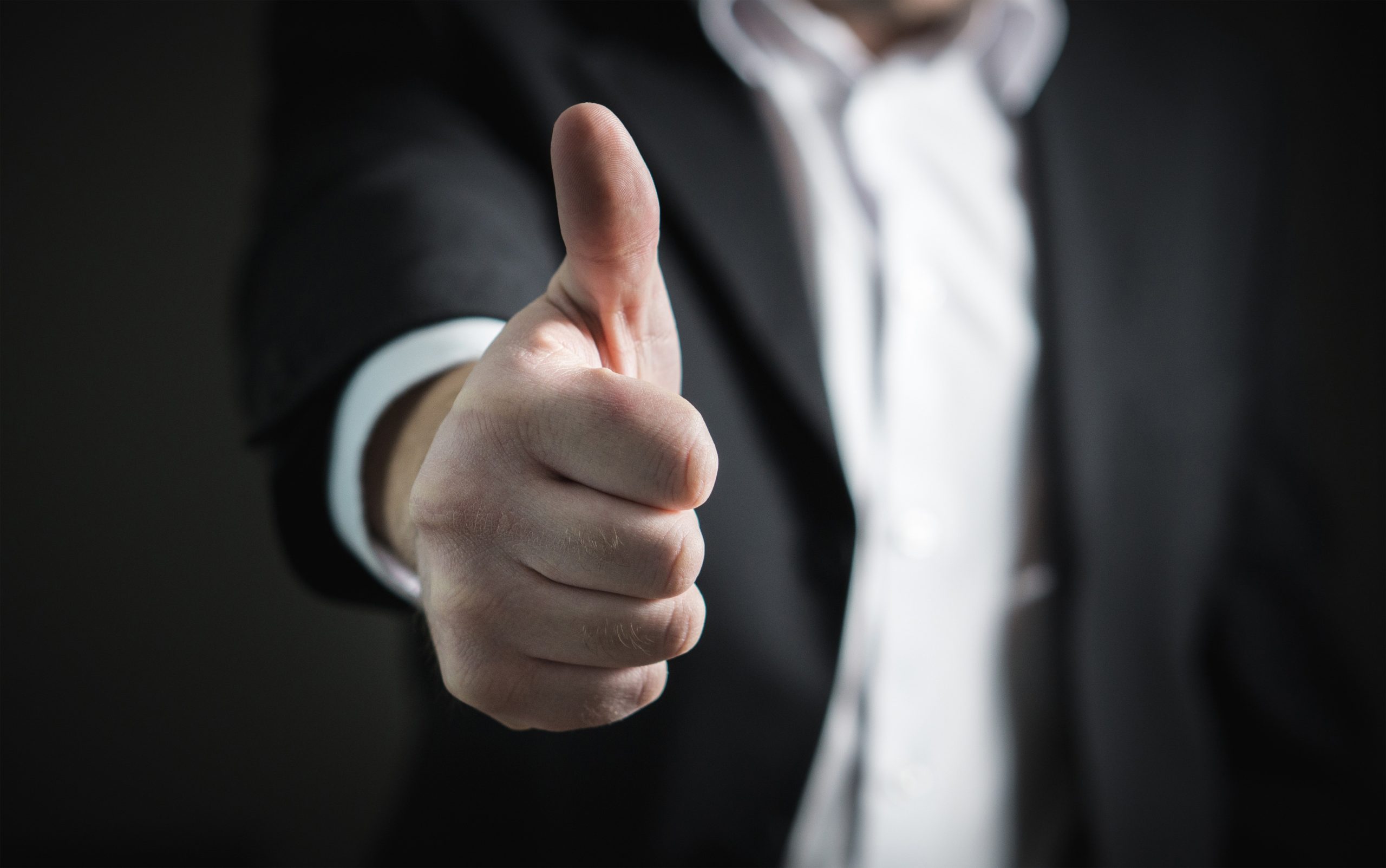 Dedicated provider support
Get in
TOUCH
From meaningful coverage to significant savings, your healthcare is simplified using modern technology.
Submit your request. We will get back to you soon.