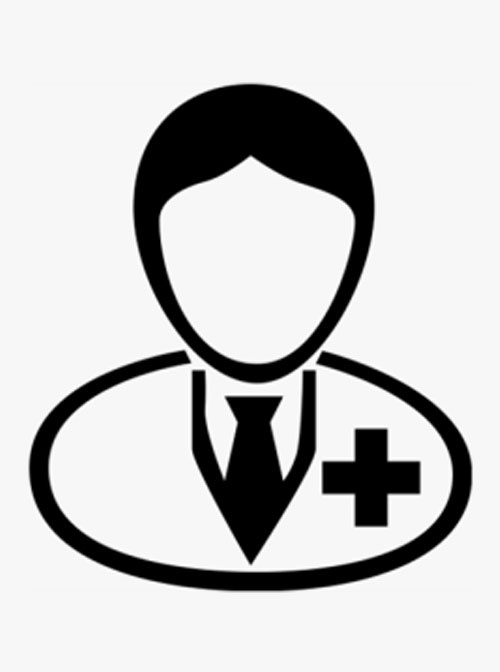 Dr. Ganapathirao Moka
Family Physician
Org. Name: Dr. Ganapathi Rao Moka MD
Speciality: Family Physician
Education: Andhra Medical College NTR
Language: Not Provided
Affiliated Hospital: HERITAGE VALLEY BEAVER
About Doctor:
A primary care provider (PCP) like Ganapathi Moka sees people with common medical problems. The primary care provider might be a doctor, physician assistant, nurse practitioner or clinic that are usually involved in your long-term care. A PCP might provide preventive care, treat common medical conditions, identify urgent medical problems and refer you to specialists when necessary. Primary care is usually provided in an outpatient facility but if you are admitted to a hospital your PCP may assist in your care. The most common medical conditions seen by primary care providers are: hypertension, upper respiratory tract infections, depression or anxiety, back pain, arthritis, dermatitis, diabetes, urinary tract infections, etc Ganapathi Moka is enrolled in PECOS and is eligible to order or refer health care services for Medicare patients. The provider is eligible to order or refer: Part B Clinical Laboratory and Imaging, Durable Medical Equipment (DME), a Home Health Agency (HHA) and Power Mobility Devices.
Ganapathi Moka is registered with Medicare and accepts claims assignment, this means the provider accepts Medicare's approved amount for the cost of rendered services as full payment. Participating providers may not charge Medicare beneficiaries more than Medicare's approved amount for their services. Medicare beneficiaries still have to pay a coinsurance or copayment amount for a visit or service. According to Medicare claims data he has hospital affiliations with Heritage Valley Beaver.
The provider participated in Medicare's Quality Payment Program and the following quality measures were reported: preventive care and screening: body mass index (bmi) screening and follow-up plan. The Quality Payment Program aims to improve population health, reduce costs and improve the care received by Medicare beneficiaries.
The typical physician office visit costs for Medicare beneficiaries in this area are: $21.99 for a new patient copayment and $25.4 for an established patient copayment.
Highlights
Dr. Ganapathi Rao Moka
Login
Active Members Sign In Here
Free Rx CARD
Sign Up and Download Personal Rx Savings Card
Doctor Profiles
Check Sample Doctor Profiles
Self-Pay Members
Self-enroll for any plan that meets your requirements at any time.
Select Dr. Ganapathirao Moka as your dedicated primary care physician who can address all your healthcare needs. Pay low copay/out of pocket fees for tests and prescriptions.
Employers/Employees
Add "MyPhysicianPlan" to your employee benefits to attract and retain dedicated employees, including full-time, part-time, and seasonal workers.
Please contact us if you would like to set up custom plans for your employees.
| | |
| --- | --- |
| Mon |  – |
| Tue |  – |
| Wed |  – |
| Thu |  – |
| Fri |  – |
| Sat |  – |
| Sun |  – |
Primary Care Practice
Medical Marijuana
Travel Medicine
Immunization
Home care
Telehealth
Acne (Pimples)
Acid Reflux
Anemia (Iron Deficiency)
Asthma
Bariatric Medicine (Weight Loss)
Cancer Screenings (Breast, Cervical, Colon)
Cholesterol
Chronic Cough
Dermatitis
Diabetes
EKG
Flu Testing and Treatment
Gastroesophogeal Reflux / GERD
General Cardiology (Chest Pain)
Headache
Hyperlipidemia
Hypertension (High Blood Pressure)
Hypothyroidism
Immigration Medical Exam
Immunizations

Kidney Stones
Lipid Management
Lyme Disease (Tick Bites)
Mammography
Minor Skin Treatments
Obesity
Osteoporosis
Pain
Peptic Ulcer Disease
Peripheral Vascular Disease
Physical Exam
Pneumonia
PPD Skin Test (TB Skin Test)
Preventive Screenings
Primary Care
Smoking Cessation
Suture (Stitches) Removal
Thyroid Disease
Urinary Tract Infection
Get in
TOUCH
From meaningful coverage to significant savings, your healthcare is simplified using modern technology.
Submit your request. We will get back to you soon.