Dr. Manuel V Ramos

, MD

Internal Medicine
Summary
Hospital: York Belvedere Medical Center
Education: University of Maryland School of Medicine
Languages: English
Specialties
Education
Medical School: University of Maryland School of Medicine
Internship Program: MedStar Franklin Square Medical Center
Residency Program: Tulane Medical Center Hospital
Certifications
Name: American Board of Internal Medicine
Additional Training
Cultural Competency Training: Y
EPSDT Certification: Y
Highlights
Dr. Manuel V Ramos, MD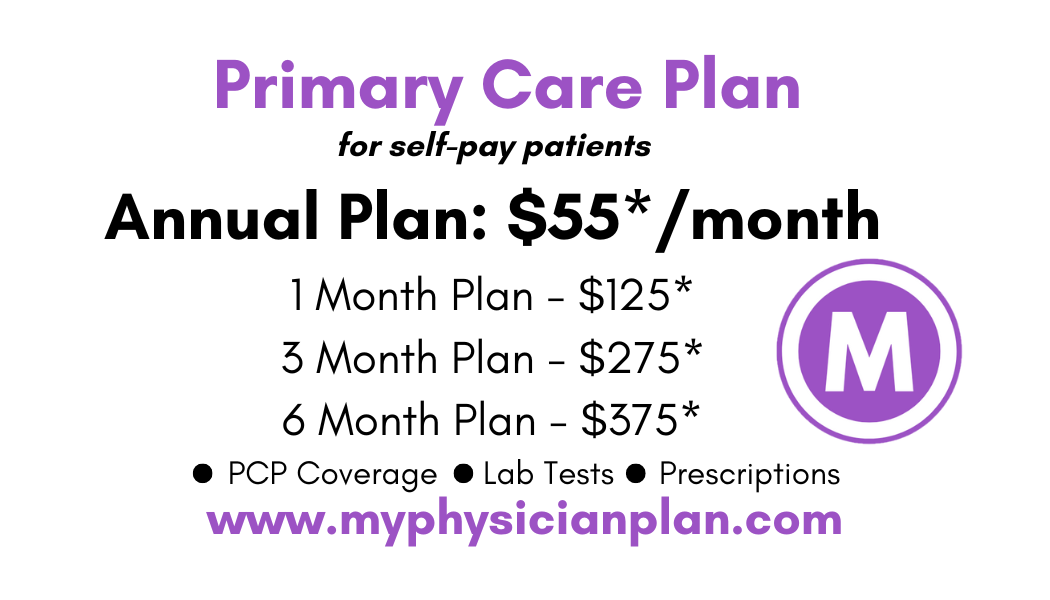 Login
Active Members Sign In Here
Free Rx CARD
Sign Up and download our Free Rx Card!
Doctor Profiles
Check Sample Doctor Profiles
Self-Pay Members
Self-enroll for any plan that meets your requirements at any time.
Select Thomas Bellavia as your dedicated primary care physician who can address all your healthcare needs. Pay low copay/out of pocket fees for tests and prescriptions.
Employers/Employees
Add "MyPhysicianPlan" to your employee benefits to attract and retain dedicated employees, including full-time, part-time, and seasonal workers.
Please contact us if you would like to set up custom plans for your employees.
Address
1205 York Rd. Ste 36
Lutherville, Maryland 21093
| | |
| --- | --- |
| Mon – Friday | Not Provided |
| Saturday | Not Provided |
| Sunday | Not Provided |
Most insurance plans are accepted, including Medicare.
Self-pay patients and international visitors register with MyPhysicianPlan for unlimited visits
Primary Care Practice
Medical Marijuana
Travel Medicine
Immunization
Home care
Telehealth
Acne (Pimples)
Acid Reflux
Anemia (Iron Deficiency)
Asthma
Bariatric Medicine (Weight Loss)
Cancer Screenings (Breast, Cervical, Colon)
Cholesterol
Chronic Cough
Dermatitis
Diabetes
EKG
Flu Testing and Treatment
Gastroesophogeal Reflux / GERD
General Cardiology (Chest Pain)
Headache
Hyperlipidemia
Hypertension (High Blood Pressure)
Hypothyroidism
Immigration Medical Exam
Immunizations

Kidney Stones
Lipid Management
Lyme Disease (Tick Bites)
Mammography
Minor Skin Treatments
Obesity
Osteoporosis
Pain
Peptic Ulcer Disease
Peripheral Vascular Disease
Physical Exam
Pneumonia
PPD Skin Test (TB Skin Test)
Preventive Screenings
Primary Care
Smoking Cessation
Suture (Stitches) Removal
Thyroid Disease
Urinary Tract Infection
Get in
TOUCH
From meaningful coverage to significant savings, your healthcare is simplified using modern technology.
Submit your request. We will get back to you soon.