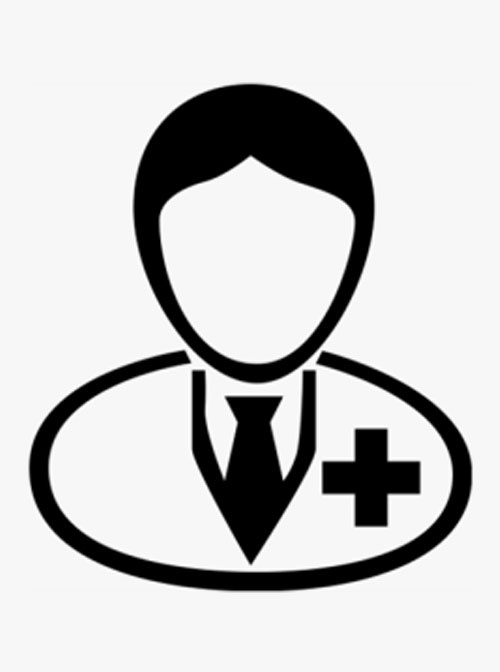 Dr. Radhika Maddali
Internal Medicine
Org. Name: A1 Medical Care PC
Speciality: Internal Medicine
Education: Medical School – Madurai Medical College
Language: English, Hindi, Telugu
Affiliated Hospital: CareWell Health Medical Center, Cooperman Barnabas Medical Center
About Doctor:
Dr. Radhika Maddali is a capable and engaging primary care doctor based in East Orange, NJ. Dr. Maddali earned her medical degree from the Madurai Medical College in India and accomplished her residency program at the Saint Barnabas Medical Center in New Jersey. She is certified by the American Board of Internal Medicine.
Dr. Maddali is sees patients who are 10 years old and older. Urgent and sick patients may schedule appointments for the next day or two days out. Dr. Maddali's practice also has an in-house laboratory, which conveniently allows her to provide screening and other laboratory services in-office. She offers general consultations as well as hypertension, obesity, and diabetes management.
Dr. Maddali is committed to developing long-lasting relationships with her patients. She is a member of the American College of Physicians and the Indian Medical Association. She is also fluent in English, Hindi, and Telugu, which allows her to cater to patients from many cultural backgrounds
Highlights
Dr. Radhika Maddali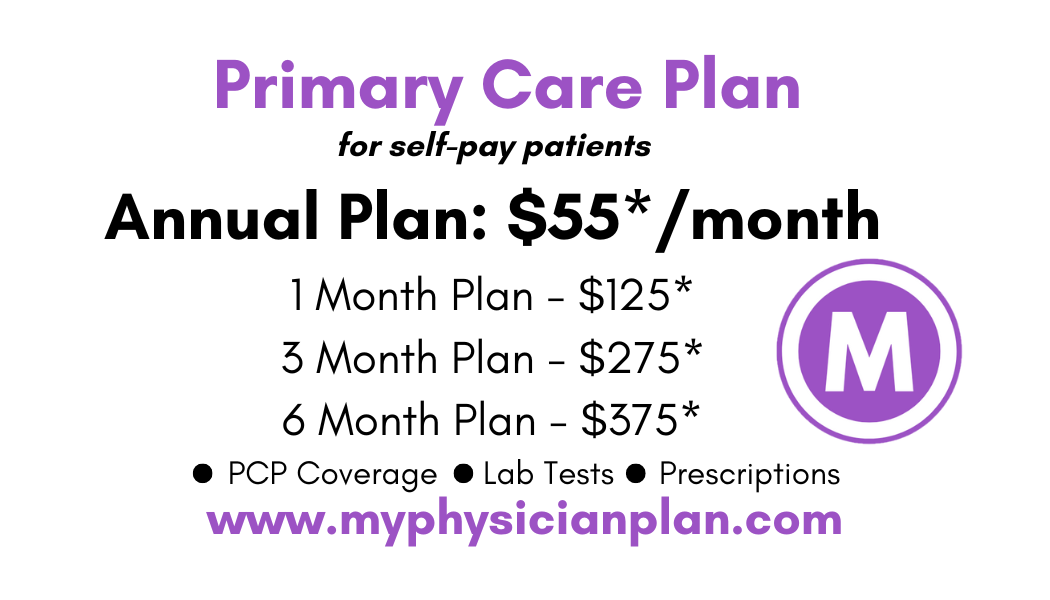 Login
Active Members Sign In Here
Free Rx CARD
Sign Up and download our Free Rx Card!
Doctor Profiles
Check Sample Doctor Profiles
Self-Pay Members
Self-enroll for any plan that meets your requirements at any time.
Select Dr. Radhika Maddali as your dedicated primary care physician who can address all your healthcare needs. Pay low copay/out of pocket fees for tests and prescriptions.
Employers/Employees
Add "MyPhysicianPlan" to your employee benefits to attract and retain dedicated employees, including full-time, part-time, and seasonal workers.
Please contact us if you would like to set up custom plans for your employees.
Address
310 Central Ave, Suite 305 East Orange, NJ 07018
| | |
| --- | --- |
| Mon | 09.30 AM – 03.30 PM |
| Tue | 09.30 AM – 04.15 PM |
| Wed | 09.30 PM – 03.30 PM |
| Thu | 09.30 AM – 03.30 PM |
| Fri | 09.30 AM – 12.00 PM |
| Sat | Closed |
| Sun | Closed |
Aetna
UnitedHealthcare
Cigna
Anthem Blue Cross Blue Shield
UnitedHealthcare Oxford
Blue Cross Blue Shield of Illinois
Empire Blue Cross Blue Shield
EmblemHealth (formerly known as GHI)
Blue Cross Blue Shield of Texas
CareFirst Blue Cross Blue Shield
Blue Cross Blue Shield Federal Employee Program
Medicare
Horizon Blue Cross Blue Shield of New Jersey
Anthem Blue Cross
HealthFirst (NY)
Primary Care Practice
Medical Marijuana
Travel Medicine
Immunization
Home care
Telehealth
Acne (Pimples)
Acid Reflux
Anemia (Iron Deficiency)
Asthma
Bariatric Medicine (Weight Loss)
Cancer Screenings (Breast, Cervical, Colon)
Cholesterol
Chronic Cough
Dermatitis
Diabetes
EKG
Flu Testing and Treatment
Gastroesophogeal Reflux / GERD
General Cardiology (Chest Pain)
Headache
Hyperlipidemia
Hypertension (High Blood Pressure)
Hypothyroidism
Immigration Medical Exam
Immunizations

Kidney Stones
Lipid Management
Lyme Disease (Tick Bites)
Mammography
Minor Skin Treatments
Obesity
Osteoporosis
Pain
Peptic Ulcer Disease
Peripheral Vascular Disease
Physical Exam
Pneumonia
PPD Skin Test (TB Skin Test)
Preventive Screenings
Primary Care
Smoking Cessation
Suture (Stitches) Removal
Thyroid Disease
Urinary Tract Infection
Get in
TOUCH
From meaningful coverage to significant savings, your healthcare is simplified using modern technology.
Submit your request. We will get back to you soon.