Dr. Saritha Regulapati, MD
SR Medical Center
Dr. Saritha Regulapati is Board Certified in Internal Medicine and provides primary care for adolescents and above and senior care. Also, Dr. Regulapati (or "Dr. Saritha" as some patients call her) is a USCIS Designated Civil Surgeon for Immigration Medical Examinations.
Dr. Regulapati did her Residency in Internal Medicine at Kingsbrook Jewish Medical Center in Brooklyn, New York and earned her Medical License & Board Certification in California and New Jersey in 2005. Dr. Regulapati received her medical degree from Osmania Medical College at Hyderabad, one of the premier medical institutions in India, and earned her medical license in 1996. Apart from English, Dr. Regulapati also speaks Hindi and Telugu.
Dr. Regulapati is affiliated with University Medical Center of Princeton at Plainsboro (UMCPP) and St. Peter's University Hospital at New Brunswick. Also, Dr. Regulapati is affiliated with most Nursing Homes, Rehabilitation Centers, and Assisted Living Facilities in the area for inpatient medical care.
If you would like your doctor to personally coordinate your care with specialists, hospitals, nursing homes, rehabilitation centers, other caregivers, and family members, Dr. Regulapati is one of your preferred primary care doctors. To accommodate patients' needs, Dr. Regulapati is also available late hours and weekends too.
Highlights Points
Dr. Saritha Regulapati, MD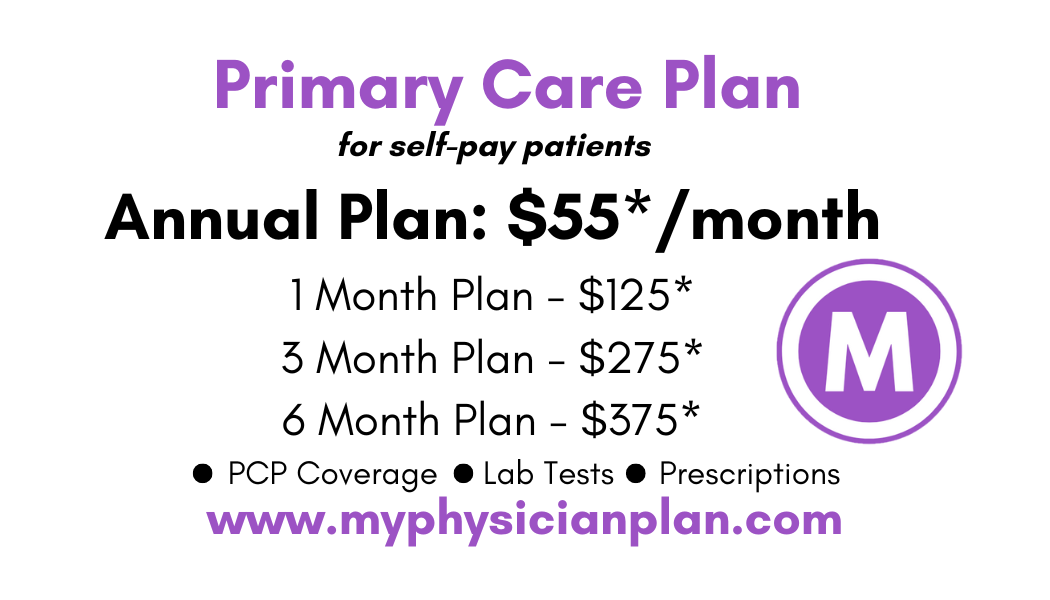 Login
Active Members Sign In Here
Free Rx CARD
Sign Up and download our Free Rx Card!
Doctor Profiles
Check Sample Doctor Profiles
Self-Pay Members
Self-enroll for any plan that meets your requirements at any time.
Select Thomas Bellavia as your dedicated primary care physician who can address all your healthcare needs. Pay low copay/out of pocket fees for tests and prescriptions.
Employers/Employees
Add "MyPhysicianPlan" to your employee benefits to attract and retain dedicated employees, including full-time, part-time, and seasonal workers.
Please contact us if you would like to set up custom plans for your employees.
Address
462 New Road, Monmouth Junction, South Brunswick, NJ, 08852
My Physician Plan's Testimonials
what our clients say about Dr. Saritha Regulapati, M.D?
prasanna doppalapudi
2023-02-18
Dr Saritha Regulapati is our family physician. She's friendly and very detailed. We are very happy with her approach and we also recommended few of our friends and they have the same experience.
Kavitha Gopalakrishnan
2023-02-03
She is our family physician since 2014 I like the way she treating patient very friendly as well . I am posting this because people who looking family physician recently moving to south Brunswick can approach her office.Done blood work at her clinic itself is additional advantage.
Amol Deshpande
2022-12-01
We have excellent exp with Dr. Saritha. She is our family physician...She is very friendly & her diagnosis is accurate... The staff is supportive and provide all kind of help as needed to the patients...
She is the best Primary care Physician with hands-on experience and gives enough time to patients and answers all my questions. Highly recommended Dr. The receptionist, Phlebotomy technician, and nurse are very polite and professional.
Naga Venkata Shashi Kanth Mukthinuthalapati
2022-10-18
Very Good Primary care doctor with well managed schedules for appointments.
Dr. Saritha and her staff are very nice and patient enough to answer any questions and accommodate any urgent needs. I am happy that I have chosen her as my primary care physician.
Deepmala jayaraj
2022-08-30
My uncle visited us from India he was 77 yrs old. Suddenly he had chest pain after coming here and we took one month insurance and had a call with Dr.Saritha Regulapati and she suggested us to immediately take him to emergency it might be a heart attack. We took him and he had a heart attack. He was treated immediately and now he is doing fine. We are thankful to Dr. Saritha Regulapti.
Excellent doctor, soft spoken, great experience
| | |
| --- | --- |
| Mon – Thur | 08.00 AM – 08.00 PM |
| Friday | 08.00 AM – 05.00 PM |
| Saturday | 08.00 AM – 03.00 PM |
| Sunday | Closed |
Most insurance plans are accepted, including Medicare.
Uninsured patients are also accommodated with a discount health plan
Primary Health Care – Outpatient and inpatient care for adolescents(12+ years), adults, and seniors.
Immigration Medical Services
Travel Medicine
Testing – Blood test, Urin test, Flu culture test, PPD (TB Skin Test), Pap Smear, EKG.
Acne (Pimples)
Acid Reflux
Anemia (Iron Deficiency)
Asthma
Bariatric Medicine (Weight Loss)
Cancer Screenings (Breast, Cervical, Colon)
Cholesterol
Chronic Cough
Dermatitis
Diabetes
EKG
Flu Testing and Treatment
Gastroesophogeal Reflux / GERD
General Cardiology (Chest Pain)
Headache
Hyperlipidemia
Hypertension (High Blood Pressure)
Hypothyroidism
Immigration Medical Exam
Immunizations

Kidney Stones
Lipid Management
Lyme Disease (Tick Bites)
Mammography
Minor Skin Treatments
Obesity
Osteoporosis
Pain
Peptic Ulcer Disease
Peripheral Vascular Disease
Physical Exam
Pneumonia
PPD Skin Test (TB Skin Test)
Preventive Screenings
Primary Care
Smoking Cessation
Suture (Stitches) Removal
Thyroid Disease
Urinary Tract Infection
Get in
TOUCH
From meaningful coverage to significant savings, your healthcare is simplified using modern technology.
Submit your request. We will get back to you soon.