Dr. Vicken Poochikian, MD
Elite Care Wellness
Summary
Hospital: Elite Care Wellness
Medical School: University of Cairo, Faculty of Medicine
Internship Program: Providence Hospital
Residency Program: Providence Hospital
Languages: English, Arabic, Armenian
Specialties
Internal Medicine
Preventative Anit-Aging
Weight Management
Aesthetic Services
Dr. Vicken K. Poochikian is an internist in Bladensburg, Maryland and is affiliated with multiple hospitals in the area, including University of Maryland Capital Region Medical Center and Luminis Health Doctors Community Medical Center. He received his medical degree from Cairo University School of Medicine and has been in practice for more than 20 years.
SPECIALTY
Internal Medicine
General internal medicine physicians, or internists, are primary-care doctors who perform physical exams and treat a wide spectrum of common illnesses in adult men and women. One of every four physicians in the U.S. is an internist, many of whom are certified in one of 19 subspecialties, including cardiology, infectious disease and medical oncology.
Highlights Points
Dr. Vicken Poochikian, MD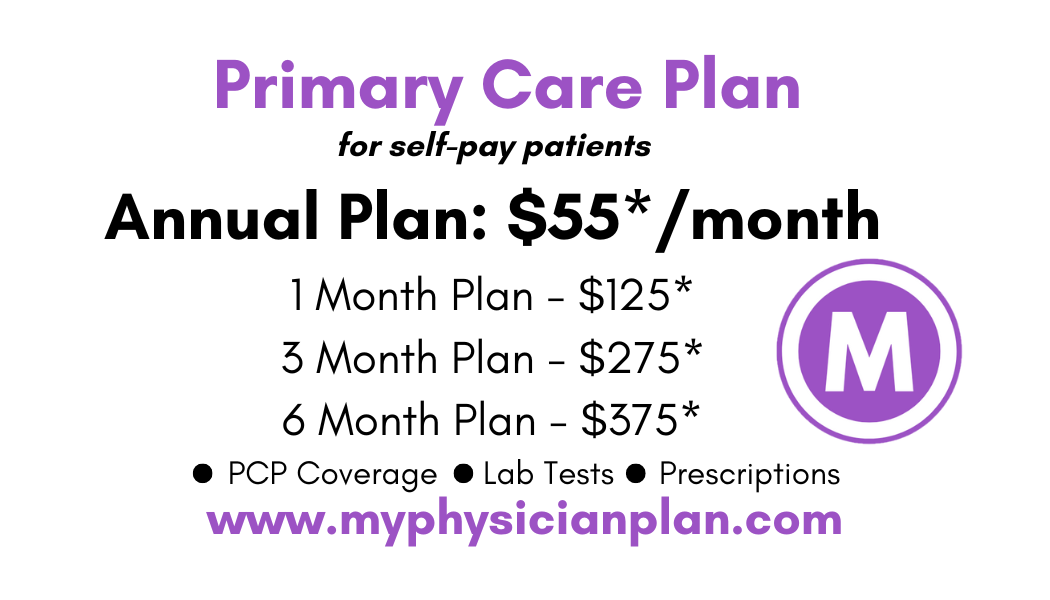 Login
Active Members Sign In Here
Free Rx CARD
Sign Up and download our Free Rx Card!
Doctor Profiles
Check Sample Doctor Profiles
Address
5632 Annapolis Road, Suite 3, Bladensburg, MD, 20710
| | |
| --- | --- |
| Monday-Wednesday | 08.00 AM – 04.30 PM |
| Thursday | 08.00 AM – 01.00 PM |
| Friday | 08.00 AM – 04.30 PM |
| Saturday | 08.00 AM – 04.30 PM |
| Sunday | 08.00 AM – 12.00 PM |
Most insurance plans are accepted, including Medicare.
Uninsured patients are also accommodated with a discount health plan
Primary Health Care – Outpatient and inpatient care for adolescents(12+ years), adults, and seniors.
Preventive Anti-Aging
Weight Management
Aesthetics Services
Get in
TOUCH
From meaningful coverage to significant savings, your healthcare is simplified using modern technology.
Submit your request. We will get back to you soon.